The team over at AM I COLLECTIVE asked me to work on this dynamic and fast paced piece for Nike - Wieden & Kennedy Shanghai. 
This short narrative is about four 'dark runners', Box, Echo, Chair and Tim. Together they jog through the streets of Shanghai, the modern inner city and sometimes the forbidden bridges and overpasses. I was tasked with 3D modelling, texturing and animation. As well as 2D animation to bring their amazing illustrations to life. Along with the guys at Wicked pixels, we pulled this off in a few tough days.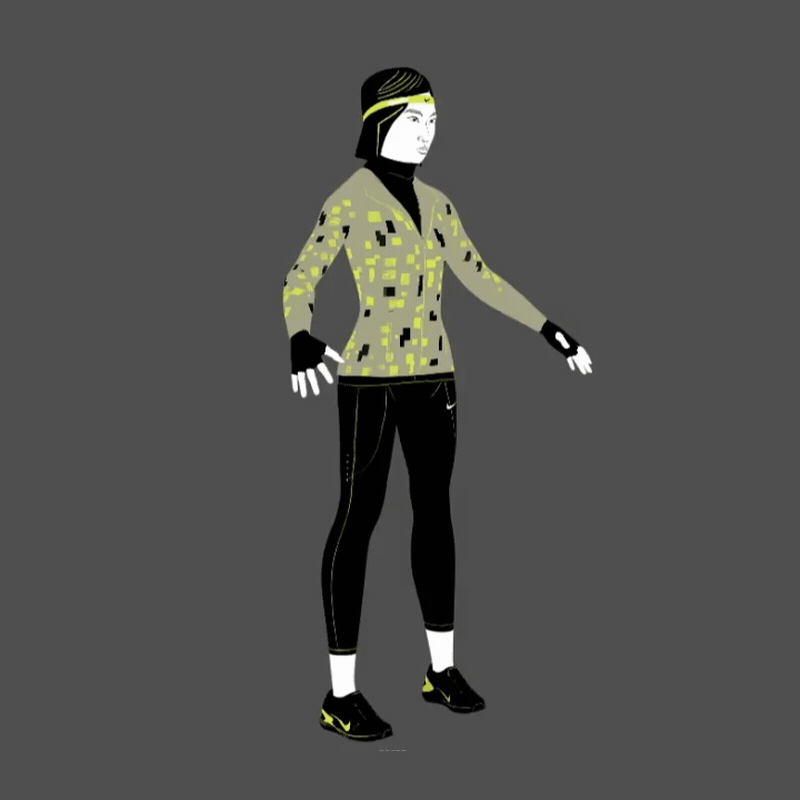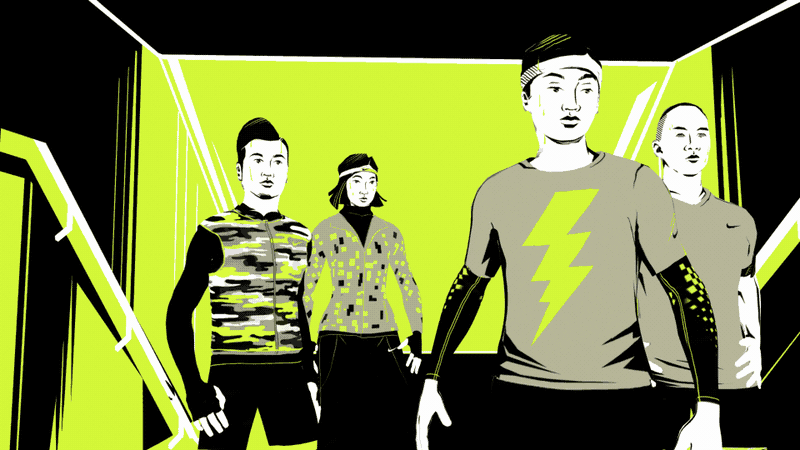 Tasks - Modelling, texturing the characters in 3D. Animation from 16 seconds till the end. Done while freelancing at Wicked Pixels. 
Illustrations all done by Am I Collective and supplied as still frames to be animated in Maya and After Effects.