In space no one can hear you scream...
 fabulous.
While the likes of Chanel, Gucci and Louis Vuitton are being inspired by space — Centrepoint created a spacesuit collection inspired by earth's trends. What will you wear to space? #representearth #spaceisthenewblack
We worked closely with local fashion designers and students to design and direct the launch campaign for the all new Centrepoint online store. The project called upon a range of our creative capabilities; from experimental 2D animation and 3D illustration to robust typographic systems.

​​​​​​​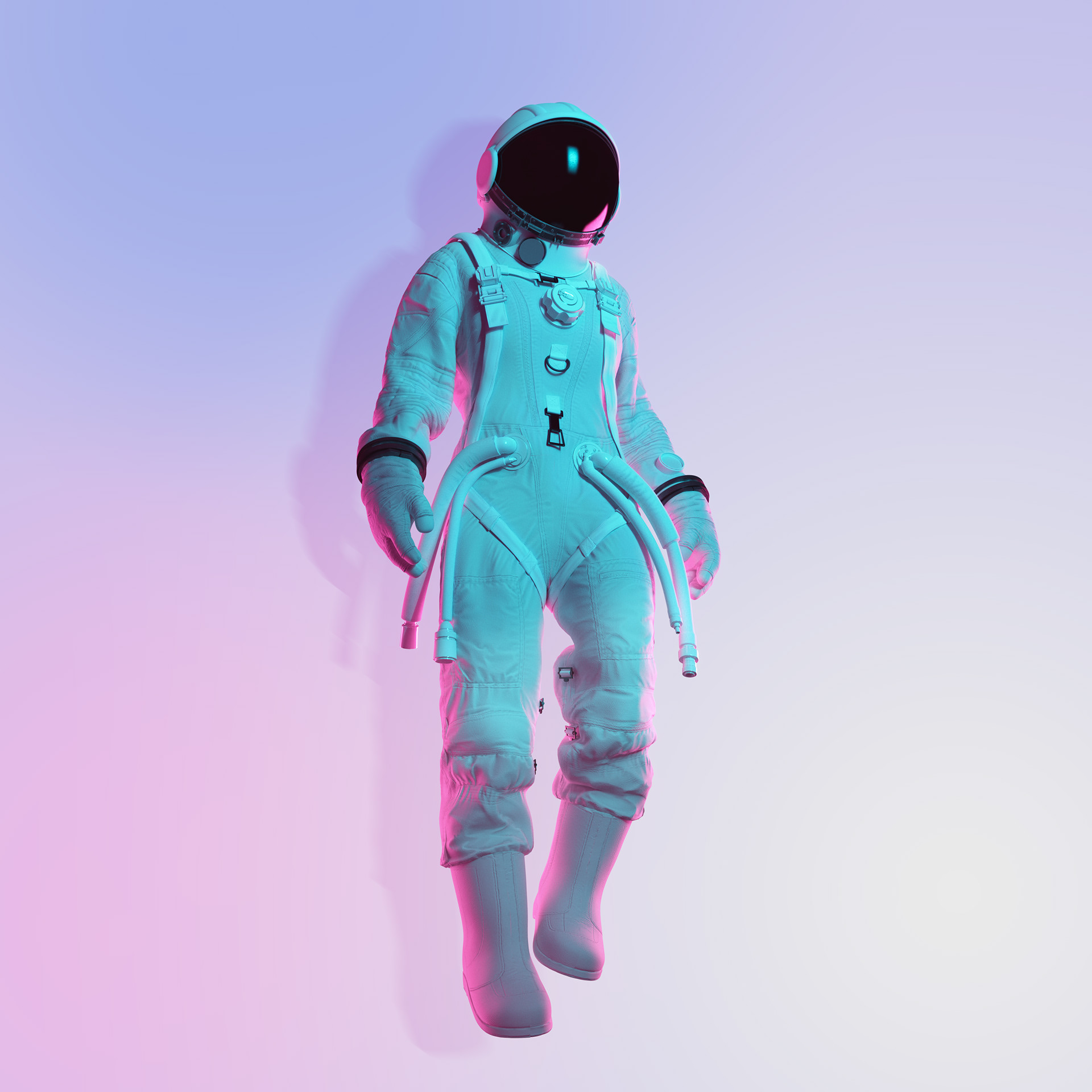 Lookbook / Catalogue — Digital & Print