Lifestyle - Ramadan Collection 2017
Golden moments of celebration to emphasise those special and unique moments spent with family and friends during the holy month.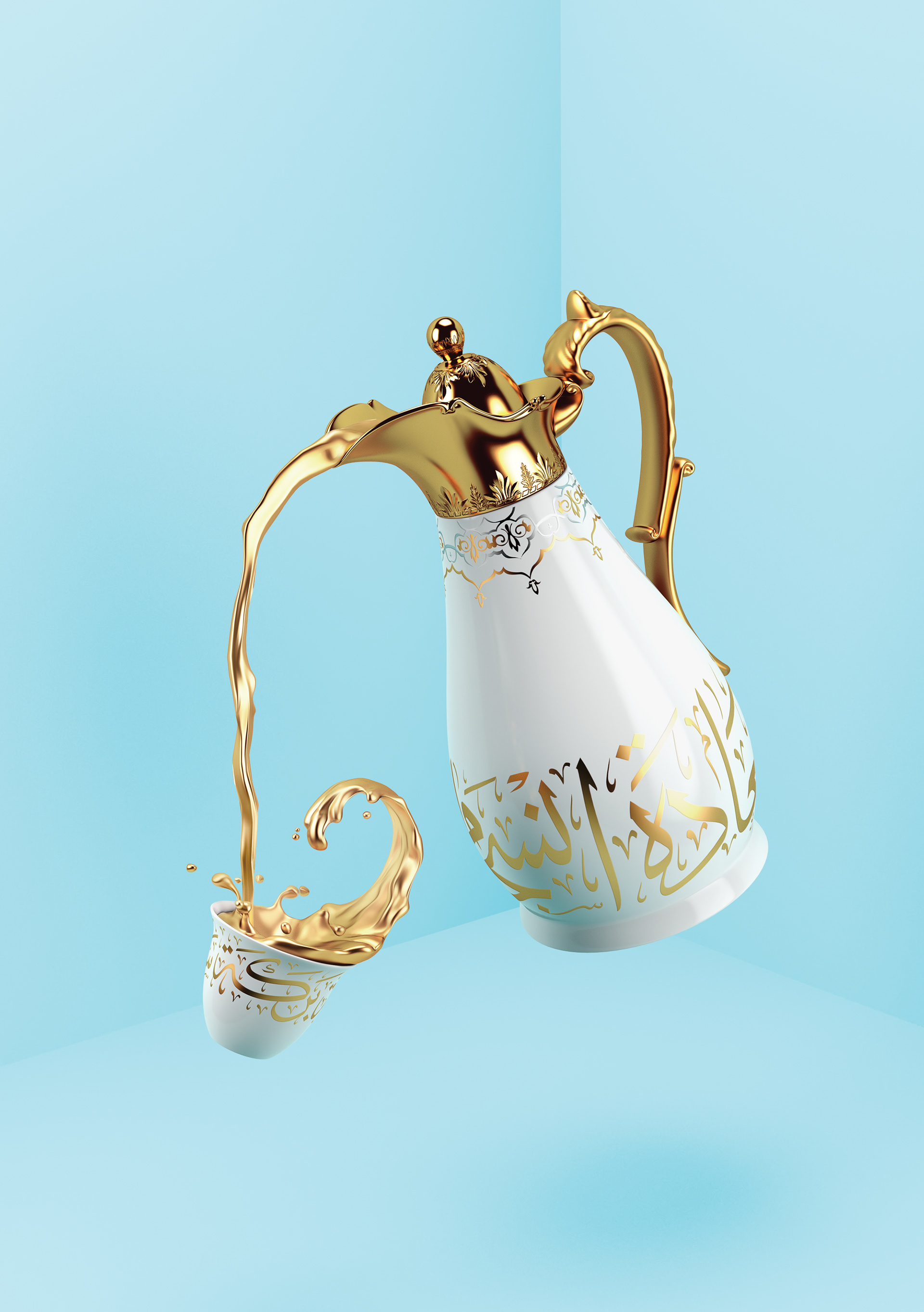 I was tasked with making the key visuals for Lifestyle's Ramadan advertising campaign. In which I had to model, texture and light their products in 3D in order to create these frozen moments in time.
Client: Lifestyle (Centrepoint)
Creative Director: Ryan Atkinson